While many people travel the Asia circuit making their way through Thailand, Malaysia, Cambodia, Vietnam, The Philippines, and Japan (to name a few), many people seem to skip over South Korea. And I can't seem to figure out why. So here are 15 reasons why you shouldn't.
1. Seoul is truly the city that never sleeps.
While New York officially holds this title, almost all of Seoul is open 24 hours for your pleasure. From all-night soju parties and karaoke until sunrise, to 24 hour restaurants and lively, sprawling night markets, a night in Seoul only ends when you want it to.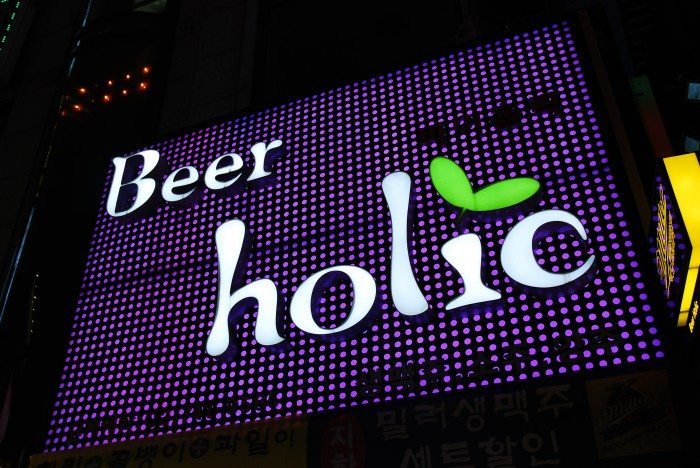 2. There is an endless amount of spectacular, easily accessible hiking.
In and around Seoul there are countless mountains that can be reached via the city's superb network of public transportation. From beginner walks on wooden pathways to treacherous rope paths along narrow cliffs, there is something for every level. The top of most peaks afford staggering views of the huge metropolis. Don't forget to bring a bottle of soju to enjoy at the summit!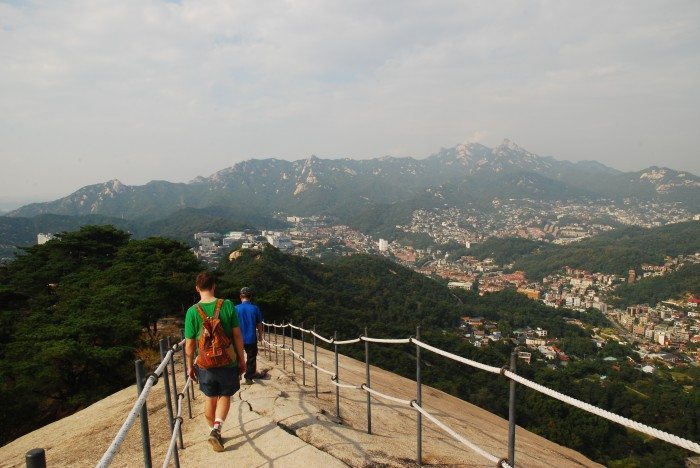 3. Seoul has the best subway system in the world.
It would seem ridiculous to visit a country just for its subway system. But it's so clean and well-organized, far-reaching, and just so darn pleasant, that it makes getting around this huge city that much more enjoyable. The cars are cleaned several times a day and all the stop information is available in Korean, English, and Hanja. Every car is air-conditioned (or heated in the winter), has Wi-Fi available, and digital screens for your stop information and viewing pleasure. On top of all that, it is one of the most punctual train systems in the entire world.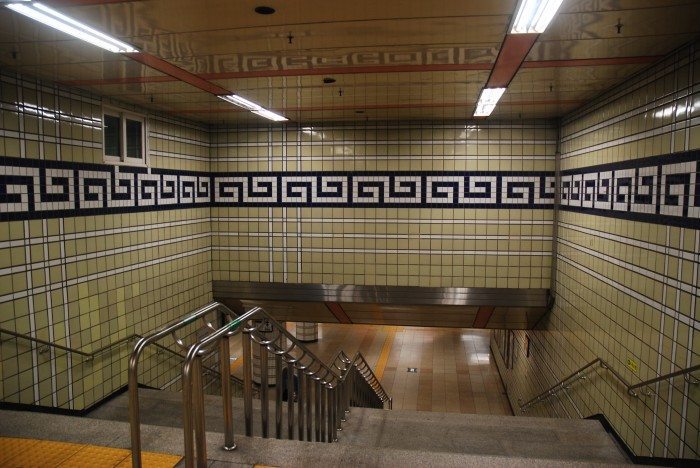 4. Surprise! Korea actually has nice beaches.
Despite what some people think, Korea has a lot of great coastline to offer. If you can't afford a trip down to Jeju Island, considered "Korea's Hawaii," You can find dusky turquoise waves and soft sand on the pine tree-lined beaches of the East Coast. Many are just a two-to-three hour bus ride from Seoul and are littered with cheap accommodation and delicious seafood. If you can't make it out to the East Coast, the West Coast beaches near Incheon are accessible via, you guessed it, the ever-amazing Seoul subway.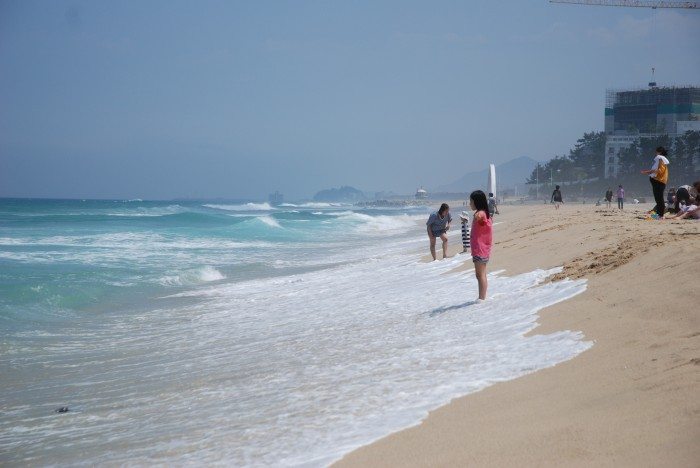 5. Korea can be as cheap or expensive as you make it.
As Korea continues to develop economically, so do your options when you come to visit. You can certainly find a 5-star hotel and drop several hundred bucks on dinner if you so choose. But if you're on a budget, as most travelers are, Korea can be one of the cheapest countries to experience. With a bottle of soju costing only $1.50 and delicious, authentic meals for under $5, it's easy to stay on budget if you try. But beware: if you find yourself partying in Western bars, prepare to pay Western prices.
6. Taking the KTX to Busan (or anywhere else in Korea).
High-speed rails are the way of the future and Korea isn't getting left in the dust. The KTX bullet train turns the 5 hour journey to Korea's second largest city, Busan, into a 2.5 hour jaunt. Busan is a southern beach city of about 4 million people that is as dynamic and lively as Seoul. Traveling at up to 350 km per hour, the KTX is the ideal way to get there from the capital. Multi-day train passes are also offered to foreigners who have been in the country for less than six months.
7. Lantern festivals are awesome.
Who doesn't love a good lantern festival complete with parades, music, and vibrant, towering, paper lanterns of everything from Buddha to a 50-foot light-up peacock? Nobody, that's who. Not only does Seoul host the Lotus Lantern Festival in May of each year to celebrate the birth of Buddha, but further south in Jinju you can find the floating of the lanterns down the Namgang River each October. Both are spectacular to witness and worth a visit.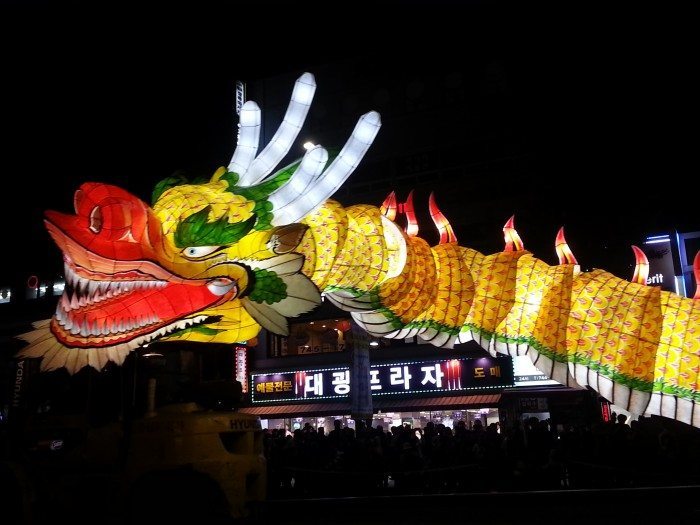 8. You can go to North Korea (sort of).
While getting a visa into North Korea isn't the easiest or cheapest thing, you can step foot on North Korean soil during one of the many DMZ tours that are offered almost daily. While on the tour you can visit the negotiation room where North and South Korean representatives meet, see North Korean soldiers staring at you, as well as watch a lot of strange propaganda from both sides of the divide.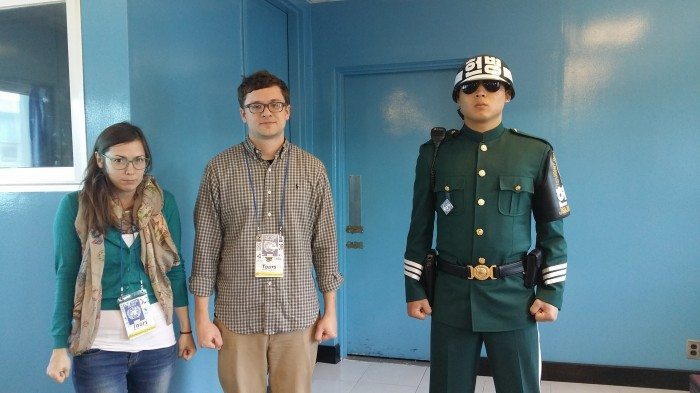 9. Korea has a history as rich as the rest of Asia.
Dating much further back than their break with North Korea, Korea's history spans over 3,000 years. The culture in Korea is as storied as fascinating as they come, and maintaining ancient cultural traditions remains an important part of Korean family life. The modern metropolis of Seoul is still speckled with ancient palaces and fortresses, as well as traditional hanok villages. If you're interested in seeing where ancient tradition meets modern culture, then look no further.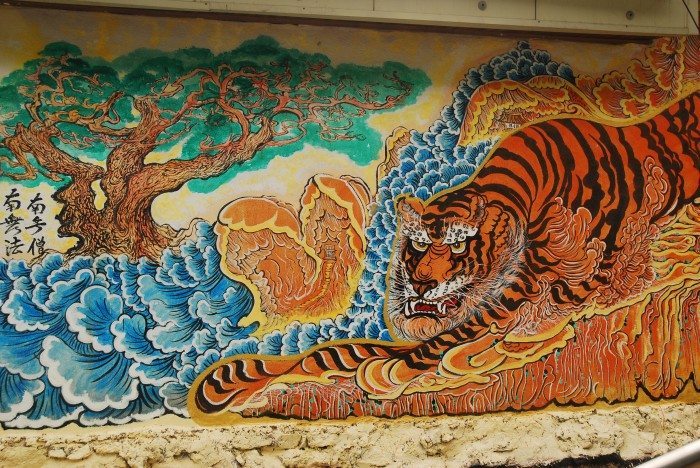 10. Korean BBQ. Need I Say More? Oh yeah, kimchi.
No BBQ comes close to rivaling Korean BBQ. The variety of cuts and marinades are almost endless and every meal comes with a bottomless supply of kimchi and various other side dishes including delicious spicy stews, leeks, tofu, pickled radishes, and more. The extra bonus is a large meal including beer and soju and many full bellies will only average about $15 a person. Did I mention the bottomless kimchi???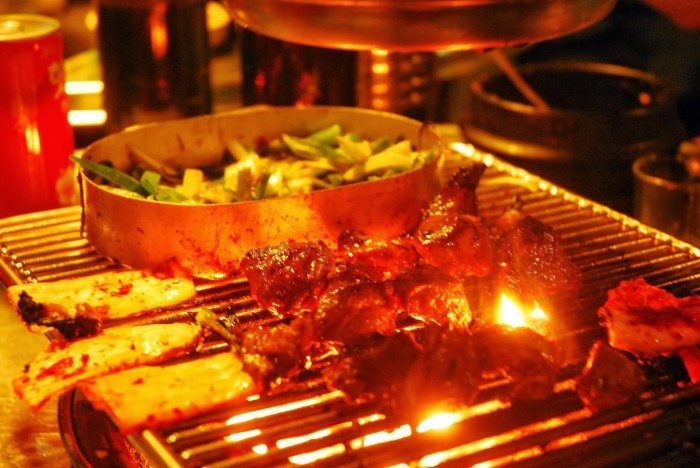 11. There is a market for everything.
Nothing compares to the loud buzzing of a crowded Asian market. While shoppers mill about, store owners hock their wares in the sharp tones of Hangeul. If you're not yelling, you're not selling! But markets in Korea aren't just for food and clothes. There is a market just for cheap fabrics, another for gold and silver jewelry at wholesale prices. There is a fresh seafood market, and a sprawling warehouse of amazing thrift store clothes. Fruit and veggie markets abound on almost every corner. They even have a market called "The Everything Market." Need an old fire-hydrant or a VCR for some inexplicable reason? Seoul has got you covered.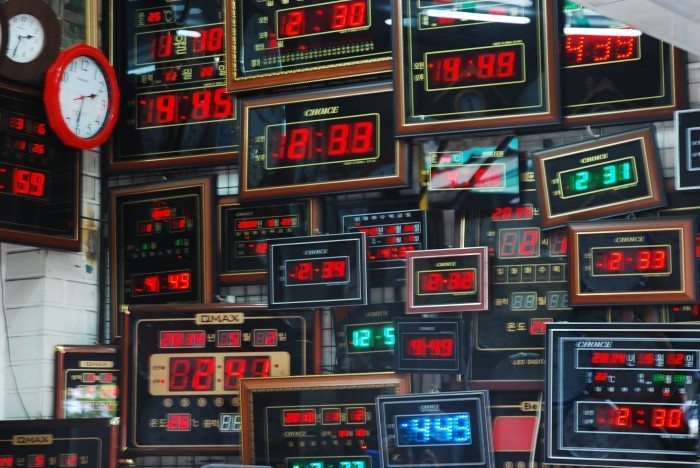 12. Soju.
Jinro Soju is the most consumed brand of liquor in the entire world and it's barely even exported from Korea. Many people mistake it for a rice wine, but it is actually a semi-sweet liquor distilled from rice to around 40% ABV, and then watered down to around 20% so that people can take twice as many shots of it. Good thinking, Korea. And be prepared, because you will drink it at every meal. When someone's shot glass is empty, you will refill that shot glass and take another shot until the bottle is empty, and then you will buy another bottle.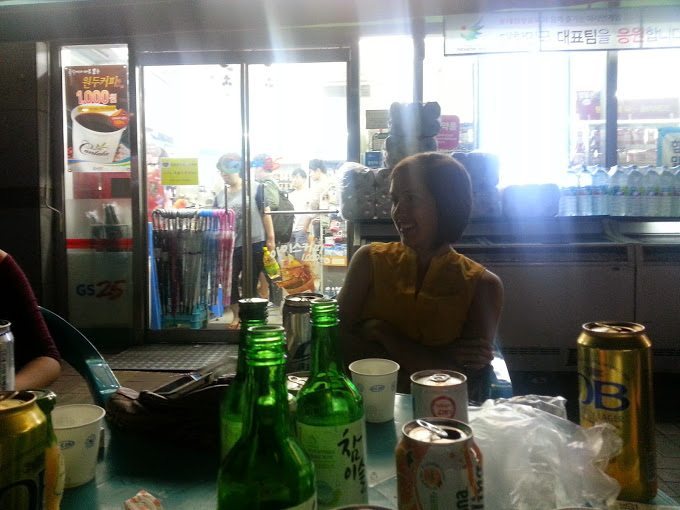 13. Korea is one of the safest countries in the world.
Almost everywhere in Asia, and basically the whole world, you will hear warnings when traveling about getting pickpocketed, or watching your bag with hawk-like reflexes, ready to pounce on anyone who looks twice at it. Even in America (especially in America?) I wouldn't dream of leaving my bag and phone on an outdoor table while running inside to grab something.
But in Korea, there is nothing to worry about. The country has somehow all agreed to just not steal from each other. Crazy, right? Not to mention there are no guns in Korea. There are no streets in Seoul you will feel unsafe walking on, even down a dark alley in the middle of the night. Be a little more careful in the foreigners' district as not everyone there got the memo.
14. Korean people are awesome.
If you're sitting out at a convenience store (the best and cheapest bars in Korea) taking shots of soju, prepare for passersby to ask if they can join you. Koreans absolutely love speaking English and don't often get chances in their daily life. So, when they see you partaking of their national liquor and local customs, they will almost always want to join to learn more about you and where you're from. A large majority of the expats in Korea are American and Canadian, so bonus points if you're from another country.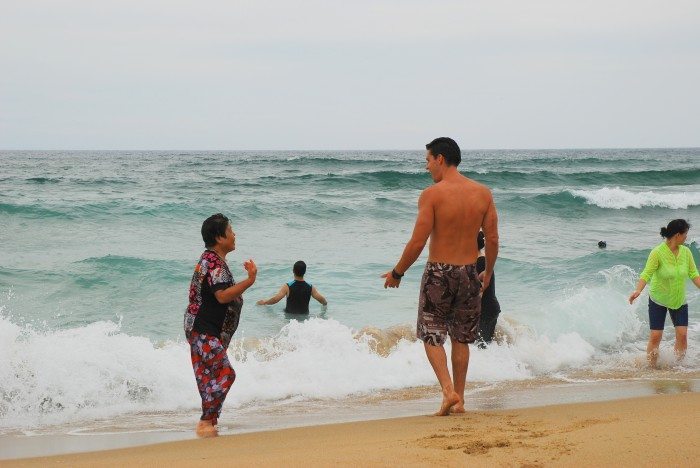 15. Korea is unlike anywhere else in Asia.
Korea is a land without pretension. The country seemed to skip its teenage years, blooming from war-torn poverty to being home to one of the biggest cities in the world before even realizing what happened. What has emerged is a modern country with rural roots: the marriage of a street market and a high-rise. In Seoul you can have every convenience, satisfy any whim, while still feeling the honesty and humility of Korea's past. It can feel like a strange land when you want it to, but it can feel like home exactly when you need it to.