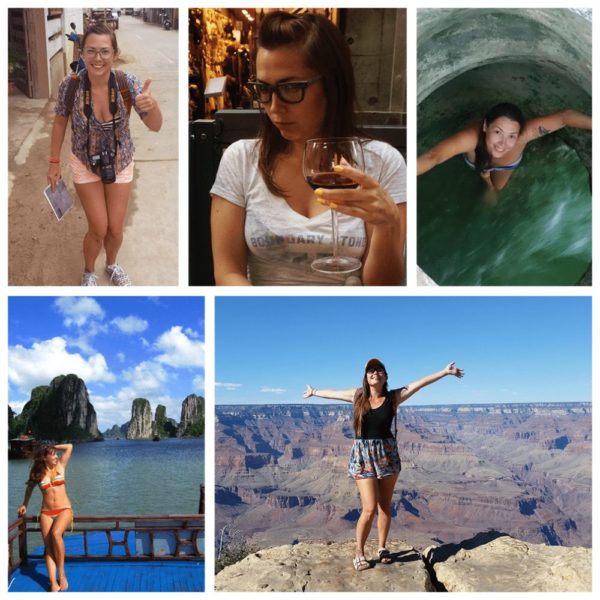 Hi.
I'm Taylor.
Have you ever wanted to run away from your boring job and take all the chances you thought you missed? Well I did. After five years in finance and tens of thousands of dollars in debt, I dropped it all to make sure my life was really worth living. And now it is. From being unemployed, to working in bars, to teaching English and finally–to fulltime freelancing–, I'm making my way around the world. Follow my peripatetic adventures and careless calamities as I chase down love and the thrill of the unknown from corner to corner of this crazy planet.
While my travels used to mean never having a real home, a few years ago everything changed. I fell in love with a man and was worried I may have to choose between him and the road. I never wanted to get married, I never wanted to settle down, but luckily, I never had to! My awesome husband turned out to love moving all around the planet just as much as I do!
We spent two years in Korea, we've now spent two years back in the U.S., and we are headed to Cape Town, South Africa this July. The best part of living all over the world is it makes exotic travel suddenly local and affordable!